Asic design & fab partners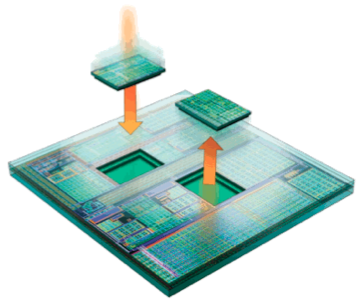 IP Providers
Dolphin performs a selection of Silicon IP Providers through a rigorous process. As a result, Dolphin builds a wide network of IP providers and is able:
To offer to its customers a quick answer for any project needs for a wide range of foundries and technological processes
To maintain privileged contract thanks to trustful partnerships
For more information, please refer to the IP sourcing page.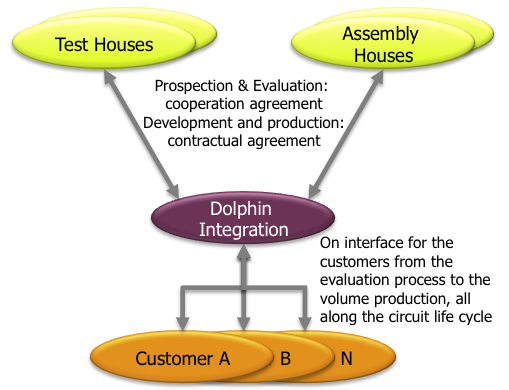 Test & assembly houses
Dolphin build strong partnerships with test & assembly houses.
During the prospection and evaluation phases for ensuring the best reactivity to the customer requirements, up to overall projection (budgetary quote, planning, etc.)
During the development and fabrication phases, a contractual agreement is signed for respecting the customer's ASIC/SoC specificities.
SoC Foundries
Dolphin Integration performs rigorous selection of the most appropriate technology process ensuring the best compromise between:
the technical performances: area, power consumption, speed, noise resilience,SNR...
the availability of IPs: memories, standard cells, specifc interface, PLL, OTP, ...
the specific constraints of the circuit: low/medium/high volume, ITAR-free,...
Dolphin Integration benefits from its deep experience in silicon IP design and foundry-independancy to assess the performances of a technology node and to select the best one for the customer's circuit.
Worlwide Foundries
specific agreement with: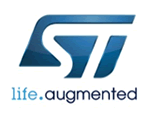 Within its fabless design activities, Dolphin Integration entered in a Wafer Foundry Services Agreement with STMicroelectronics in order to offer customers an efficient path to ASIC/SoC design and manufacturing up to production for nanometric technologies
more information…
Partners for Foundry complementary access
EDA Solutions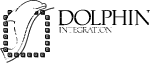 Dolphin Integration has developed several integration flows - including scripts to perform some implementation phases automatically - to face the different challenges (power islet construction, hierarchical design). In this purpose, Dolphin is used to work with the standard EDA solutions for the different tasks (synthesis, floorplan, clock tree synthesis, ...) or verifications (MTC, STA, ...) to be performed up to the sign-off verifications. Dolphin can propose with its partners the most convenient solution to its customers and their circuit requirements.

For more details, please contact us.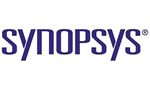 Synospsys Inc. provides adaptive EDA solutions for different type of integration

Cadence Design Systems is a leading global EDA company.
Cadence and the Cadence Logo are registered trademarks of Cadence Design Systems, Inc. in the United States. IP-Alliance is a trademark of Cadence Design Systems, Inc.